The VIDIFI Industrial Zone Development Number1
Joint Stock Company (VIDIFI No 1.,JSC) under the Vietnam Infrastructure Development and Finance Investment Joint Stock Company has a charter capital of VND 400,000,000,000 (Four hundred billion dong).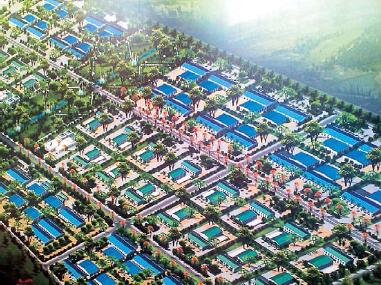 Lines of business:
Construction of civil and industrial works, transportation, irrigation works, infrastructure for industrial zones and new towns;

Examiningthe quality and standards of constructions; Site grading, foundation treatment; Providing consultancy and investment in new towns and industrial zones, urban infrastructure

works, civil works, transportation works, public facilities, entertainment areas;

Providing operation services for new towns, industrial zones, office buildings, hotels, houses, restaurants, kiosks, trade centers, supermarkets;

Real estate business;

Providing consultancy in project investment, planning and management; Manufacturing and trading in building materials; interior and exterior decoration;

Trading, providing, installing mechanical and electrical equipment, electric generator, civil and industrial electricity, cable and transformer up to 35 KV;

Trading in household appliances, consumer products; Business representation;

Investment and import-export authorisation;

Import-export of the goods traded by the Company.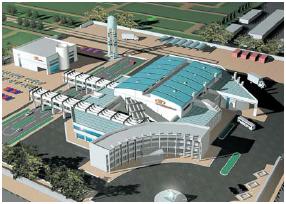 Ongoing projects:

Currently, VIDIFI No.1 is implementing several projects in Hung Yen province. These projects includes:
Tan Dan industrial zone
Bai Say industrial zone
Tho Hoang industrial zone
Tan Phuc industrial zone
Ly Thuong Kiet industrial zone
Objectives:
Given the advantages of founding shareholders, experienced and dynamic professionals in the disciplines of

finance, banking, import-export, consultancy, management, project investment, PR …,VIDIFI No.1.,JSC will be one of the leading enterprises in VIDIFI and in the country as a whole in terms of industrial zone and new town developments, striving for highly profitable production and business and sustainable development.